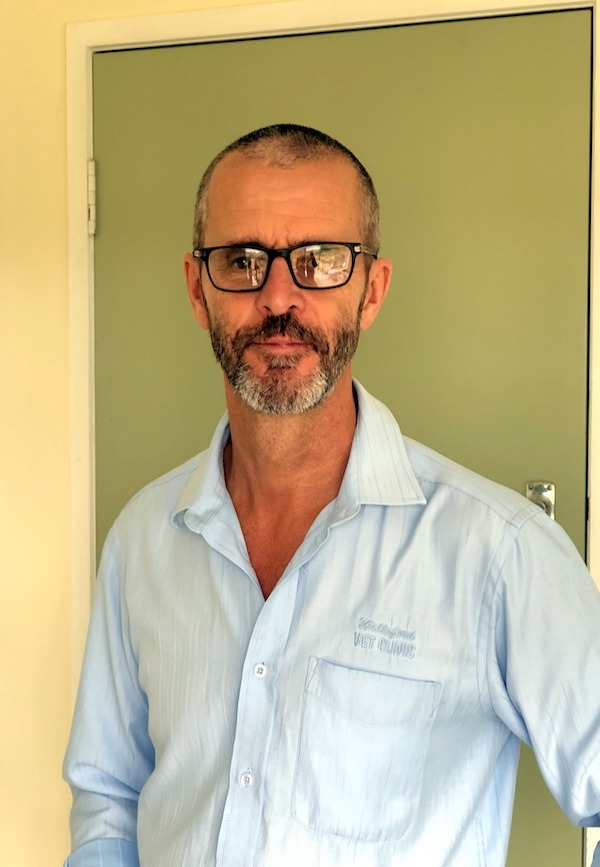 Being born and bred on a New Zealand dairy farm when it was acceptable for the young kids to steer the family Fergie 28 whilst Dad feed out the hay, I started my farming education from the grass roots. I first began milking cows when the normal udder preparation was to wash the udder with soap and water prior to milking and the old milk separator was gathering dust in the corner of dairy. Not initially having the patience to milk cows I pursued a career in building services engineers gaining my New Zealand Certificate in Engineering in 1988.
Following the share-market crash of 1988, I spent several years on my OE which included milking cows in England, working with chickens and beef cows in Israel and seeing intensive dairy, beef and pig farming in Holland.
I graduated from Massey University in 2000 and have practiced in Galatea, Te Awamutu and Waipu before taking up the boss's position in Wellsford in 2015. I am interested in all things Veterinary from cats and dogs to production animal medicine.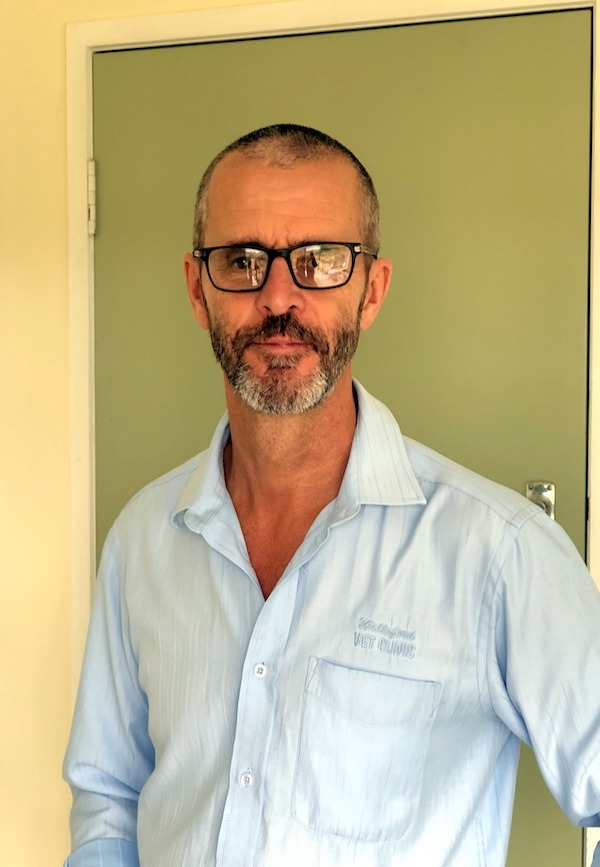 Stephen McAulay BVSc
CEO & Head Vet