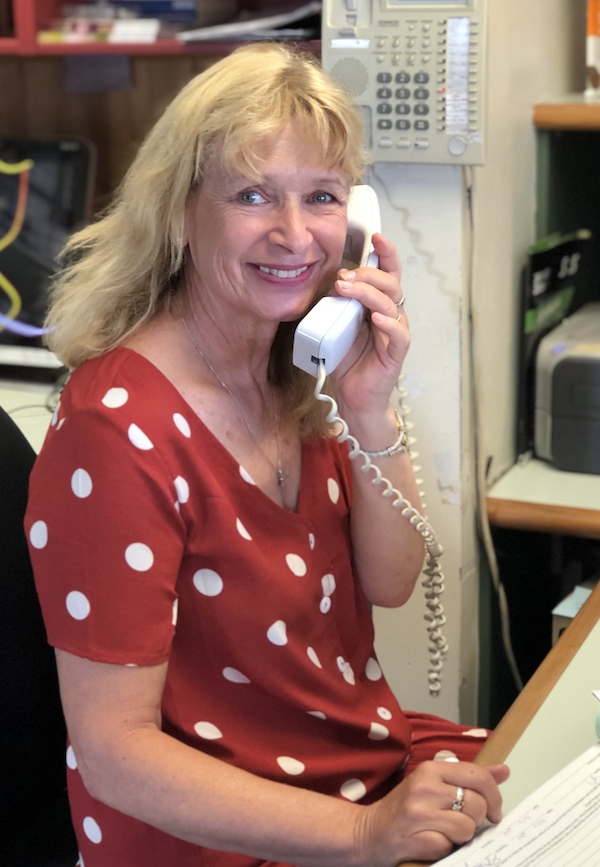 My job is Receptionist.
Hi, I'm Karen. I have lived here locally all my life having been born and bred here. I love my town and love to see the progress happening. I believe this is a great little town to live, being central to Auckland and Whangarei and coast to coast for all sorts of water sports.
I thoroughly enjoy my job at the Vets but also love going home at night to enjoy my garden and also home decorating, although I sometimes wonder why I start these projects.
P.S. Steve, the boss didn't pay me to say how much I enjoy my job!