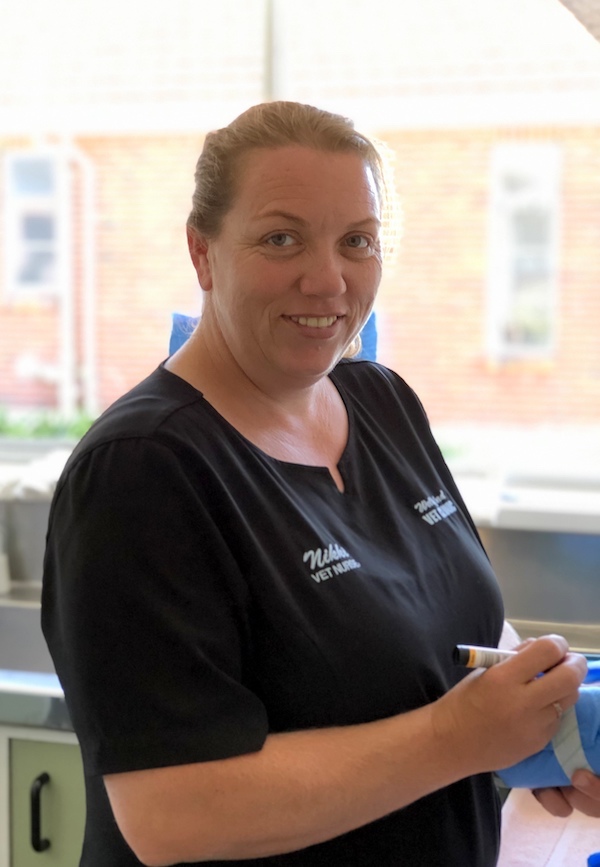 Hi my name is Nikki Humfrey.
I have lived in Wellsford for pretty much all my life and with my partner have raised our three (now teenage) children here as well. While busy running our own business, we like to spend a lot of our downtime at one of the local beaches, or lakes fishing or just relaxing.
I am one of the Vet Nurses at the clinic and also an asset at the front desk with Karen.
I count myself lucky to work with such a great team, not many people can say they look forward to going to work each day.